NERWHA Officers
David Kalivas, President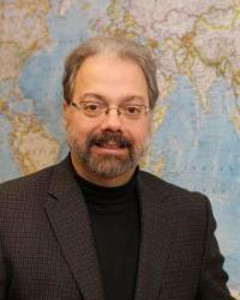 Professor and Director of the Honors Program
Middlesex Community College
kalivasd@middlesex.mass.edu
David M. Kalivas is Professor and Director of the Commonwealth Honors Program at Middlesex Community College. Dr. Kalivas has been a member of the faculty since 1981 where he oversees the honors program while also teaching world history and related honors seminars. David has lectured on topics ranging from the Middle East and Silk Road locally and at Harvard University, the University of Maryland's Humanities Series, the Peabody Essex Museum, and the Stockholm School of Economics Riga Campus. He is an editor of H-World and is also active in the World History Association as well as the New England Regional World History Association. David has a B.A. Suffolk University, M.A., University of Connecticut, and Ph.D., Northeastern University.
David Northrup, Vice President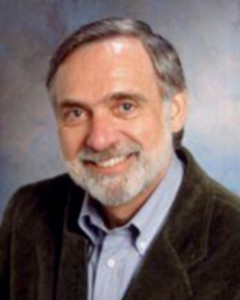 Professor Emeritus of African History
Boston College
david.northrup@bostoncollege.edu
David Northrup is a Professor emeritus in the Department of History at Boston College. David earned a BS and MA at Fordham University and an MA and Ph.D. in African Studies from U.C.L.A. Between degrees he taught in a secondary school as a Peace Corps Volunteer in Nigeria and as an instructor at Tuskegee Institute in Alabama. He began teaching at BC in 1974, where he stayed for 38 years before retiring in 2012. His publications have concerned African, Atlantic, and world history. David is a past president of the World History Assn. His major publications include Africa's Discovery of Europe, 1450-1850 (3rd ed., 2013) and How English Became the Global Language (2013). He has co-authored The Diary of Antera Duke: An Eighteenth-Century African Slave Trader (2010) and a college world history textbook, The Earth and its Peoples (5th ed., 2010); compiled and edited The Atlantic Slave Trade (3rd ed., 2011) and Crosscurrents in the Black Atlantic, 1770-1985 (2007); and contributed to the Oxford Handbook of the Atlantic World, c. 1450-1820 (2009) and the Oxford History of the British Empire (1988, 2004).
Alfred J. Andrea, Secretary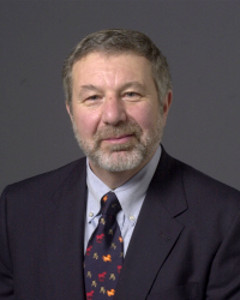 Professor Emeritus of Medieval History
University of Vermont
aandrea@uvm.edu
Alfred J. Andrea, has been on the faculty at the University of Vermont since 1967, having retired from full-time teaching in 2001, with the rank of Professor Emeritus. In retirement, he continues his research and publications in three areas of world history scholarship: the crusades, 1095–1700; papal-Byzantine relations, 330–1453; and the transmission of culture along the Silk Road, 100–1350 CE. He also serves both the World History Association and NERWHA in a variety of capacities, and lectures on world history topics throughout the USA and abroad. He has recently offered graduate-level seminars on various world history topics at universities in Turkey, China, Taiwan, and Germany.
Dave Burzillo, Treasurer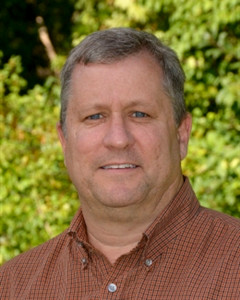 History Teacher
The Rivers School
d.burzillo@rivers.org
David Burzillo has been teaching world history at the high school level for the past thirty years, and for the past twenty-five years he haas taught at the Rivers School in Weston, MA. Besides courses in world history, he teach courses on Big History, Disease in History, Global Environmental History, Empires, and the History of Writing. His major research interests currently are Big History and ancient languages. He is particularly interested in the relationship of language, culture, and history, and has spent a lot of time in recent years working with languages from ancient Southwest Asia. He attended the meeting at Northeastern at which NERWHA was founded in 1994 and has served the organization continuously in a variety of capacities since that time.
NERWHA Executive Council
Gustavo Carrera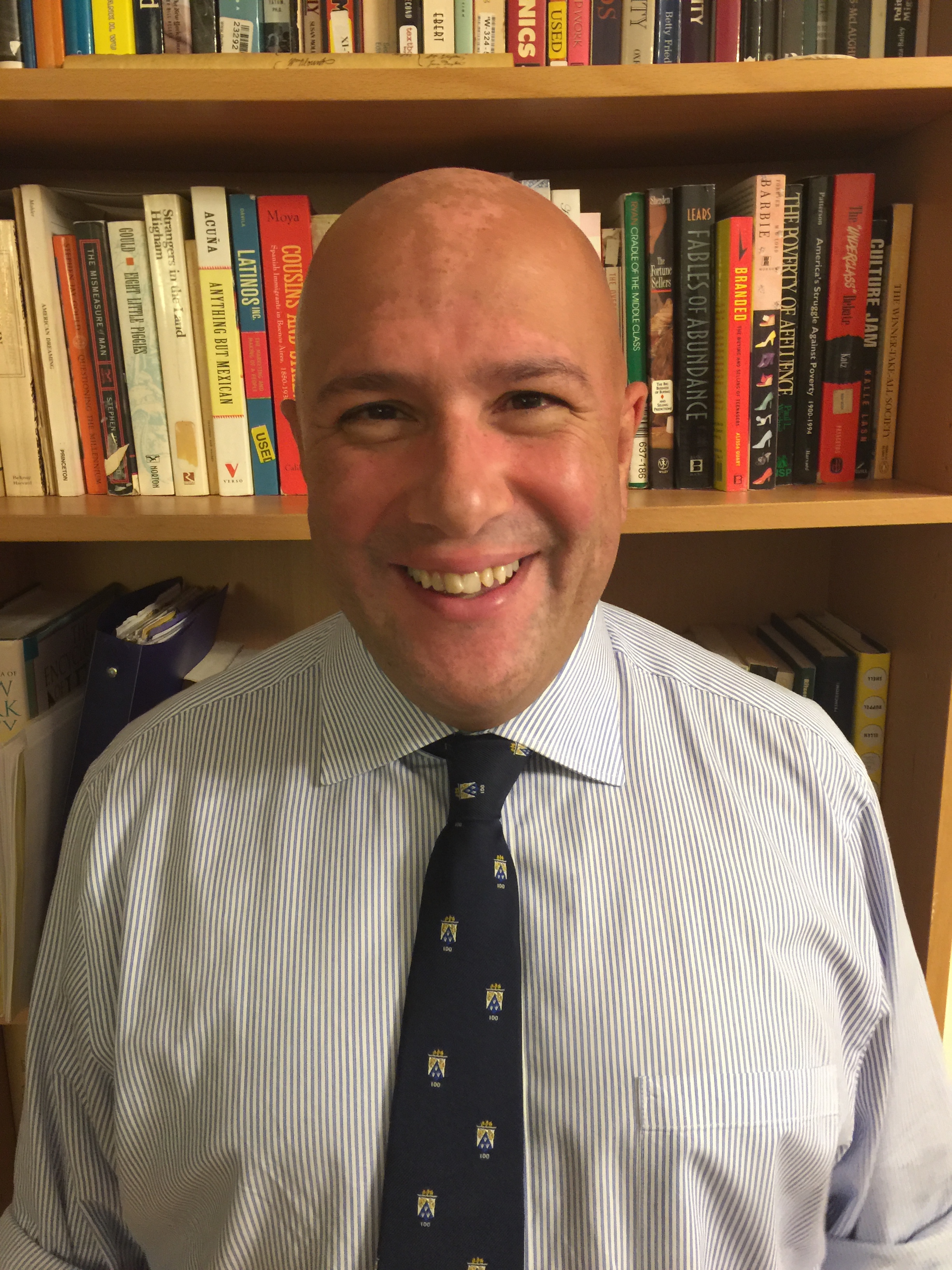 Gustavo was born in Buenos Aires, Argentina. Child and grandchild of immigrants, he has always been fascinated by migration and urban history; he moved to New York where he studied migration issues and volunteered to work with newly arrived immigrants. He earned a B.A. in History from Columbia University and an M.A. with a specialization in Teaching American History and Government from Ashland University. He has done additional graduate work in Latin American and Latino History at Rutgers University.  Over the course of his career, he has worked at three independent schools in a variety of capacities including coordinating a middle school history program, coordinating diversity and inclusiveness programs, and admissions. Currently, Gustavo chairs the History and Social Sciences Department at Buckingham Browne and Nichols in Cambridge, MA. At BB&N, he has led the development of a high school Global History program that includes a course sequence on American and Global History as well as an innovative U.S. History Seminar. In addition, he is responsible for co-leading the new faculty program. For his work in the classroom, Gustavo earned the American Historical Association's 2017 Beveridge Family Teaching Prize.
Thanasis Kinias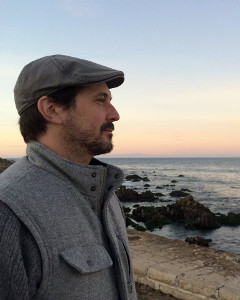 Thanasis Kinias is a Ph.D. student in Northeastern University's World History program. His research and teaching interests include the Victorian British Empire, modern France, transport and communication technology, race and space, and the history of language, books, and text. He taught world history at Chandler–Gilbert Community College in suburban Phoenix for several years, and in earlier careers he has worked as an IT consultant in western Colorado and an English teacher in Egypt. Outside the academy, his interests include speculative fiction, open-source software, and food.
Angela Lee
Angela A. Lee is a world history educator at Weston High School in Weston, MA. Since 1998, she has developed the Modern World History curriculum as well as the AP World History course at Weston High School, MA. Since its inception in 2002, Angela has been involved as a Reader and then a Table Leader for AP World History. She is an active member of NERWHA's Executive Council and has served on the Membership and Nominations Committees for WHA.
Michelle Louro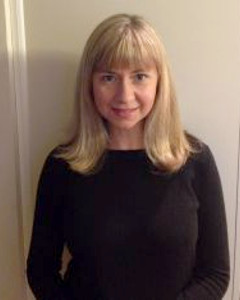 Michele L. Louro is an Assistant Professor of History at Salem State University. She completed her Ph.D. in History from Temple University. Her research focuses on twentieth-century South Asia with interest in the intersections between Indian nationalism and internationalism. Her current book project, Comrades against Imperialism, situates the anti-colonial nationalist politics of Jawaharlal Nehru in relation to the international anti-imperialist mobilizations and networks of the late colonial and interwar period. Research for this project has been funded by the U.S. Fulbright and the Center for the Study of Force and Diplomacy (Philadelphia, PA). She is the author of a book chapter in The Internationalist Moment: South Asia, Worlds and Worldviews (Sage, 2014) and articles that appear in Comparative Studies of South Asia, Africa and the Middle East (2013), Third Frame: Literature, Culture and Society (2009), and Education about Asia (2007).
Lincoln Paine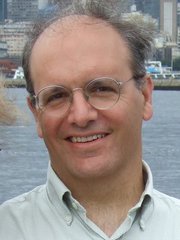 Robert Pelletier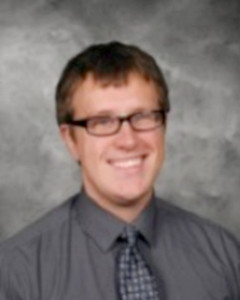 Robert Pelletier is a graduate of Boston University's School of Education where he earned a Bachelor of Science in Social Studies Education. He graduated from Salem State University with a Masters in History in 2013. Having grown up in Salem, he is excited to contribute to the city's educational diversity, both by teaching at Salem Academy, and by working with the Salem District schools through a collaborative grant designed to help successful charter schools share their practices with their sending districts. He serves as Salem Academy's History Department Curriculum Team Leader, and has recently been elected to the Northeast Regional World History Association executive council.
Heather Streets-Salter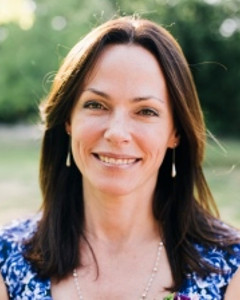 Heather Streets-Salter is Department Chair and Director of World History Programs at Northeastern University in Boston, Massachusetts. She received her Ph.D. in History from Duke University in 1998. She is the author Martial Races: The Military, Martial Races, and Masculinity in British Imperial Culture, 1857-1914 (Manchester University Press, 2004), Traditions and Encounters: A Brief Global History (McGraw-Hill, 2006) with Jerry Bentley and Herb Ziegler (now in its third edition), and Modern Imperialism and Colonialism: A Global Perspective (Pearson Longman, 2010, now with Oxford University Press 2015) with Trevor Getz. She is currently writing a monograph entitled Beyond Empire: Southeast Asia and the World During the Great War for Cambridge University Press. Her next project is called The Chill Before the Cold War: Communism and Anti-Communism in Colonial Southeast Asia in the Interwar Period.
Sana Tannoury Karam
Sana Tannoury Karam is a PhD candidate in Northeastern University's World History program. Her work focuses on the emergence and development of the Arab left during the interwar period, particularly in the Levant. With a special focus on anti-colonialism, nationalism, and anti-fascism in the context of the Arab communist movement, she maps the exchange and fluidity of ideas between the Levant and the world by examining a group of intellectuals and activists and their local adaptations of global ideas and actions.