NERWHA FALL SYMPOSIUM
November 4, 2017
"Tolerance and Intolerance in World History"
Salem State University, Salem, MA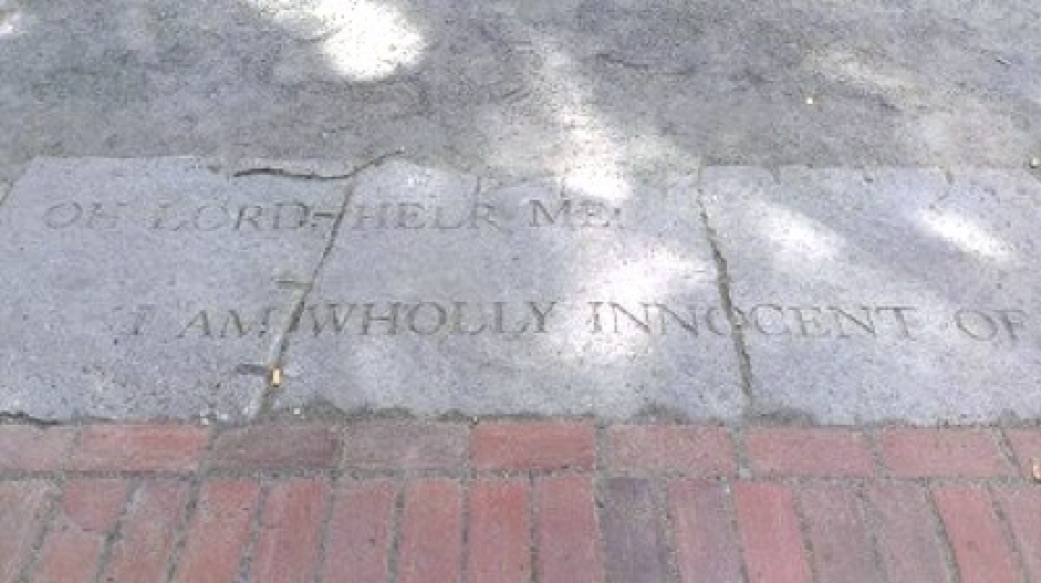 NERWHA is delighted to join with Salem State University to sponsor a symposium on a topic of interest to all of its members and, indeed, to any student of world history. 
The theme of the Fall 2017 Symposium will be "Tolerance and Intolerance in World History." Scheduled to be held at Salem State University in Salem, Massachusetts on 4 November, this promises to be an exciting day of academic discourse. The keynote speaker will be Professor Bethany Jay of Salem State University, who will deliver the address "Understanding and Teaching Slavery: The Classroom as a Venue to Teach about Racial Tolerance." A Call For Participants can be accessed by clicking the link below.
In addition to a first-rate program, we offer the beautiful, historically important city of Salem, a major player in the history of the early United States' role in world trade and cultural exchange, as signified by the city's motto, "Divitis Indiae usque ad ultimum sinum" (To the farthest port of the rich Indies). The city's harbor area is a National Maritime Historic Site, with a full complement of NPS personnel, two visitor centers, and a full-size replica of a late-eighteenth-century Indiaman clipper ship. Located across the street from the main visitor center  is the acclaimed Peabody Essex Museum, founded in 1799 as the world's first world history museum, and  today containing  state-of-the art exhibitions on all manner of global-maritime-history issues. The nearby McIntire Historic District contains dozens of houses of merchant-mariners who grew rich on the China trade. Annually over one million visitors travel to this small city of roughly 41,000 inhabitants to enjoy its beauty and to study its multi-layered history.
As everyone knows, in addition to being one of the young United States' premier port cities, Salem was the site of the infamous witch trials of 1692 that resulted in the judicial murders of twenty individuals, fourteen women and six men. As such, it is more than a fitting venue for a symposium focusing on intolerance and tolerance. While in Salem, it is fitting and even mandatory to visit the Witch Trials Memorial, which is located adjacent to the Old Burying Point Cemetery in the heart of the city. There one may view twenty benches, each inscribed with a victim's name and date of death. Inscribed there also are some of their recorded protestations of innocence. Further information relating to this and other memorials for the victims can be viewed at the History of Massachusetts Blog's Salem Witch Trials Memorial page.
Come for the symposium and spend a weekend as a world history tourist. Comfortable accommodations are available at the historic Hawthorne Hotel and the Salem Waterfront Hotel and Suites, as well as at many other nearby hotels and guest houses. Although none is an "official" symposium hotel and none offers a special rate to attendees, they are all reasonably priced. Travel from Boston by auto, train, bus, and ferry is fast and sure.
We hope to see you in Salem in November.
Program and registration information:
Fall 2017 Symposium registration:
If you have any questions regarding the symposium, please contact us.